SERVICES
Air Source Heat Pumps.
---
A well designed air source heat pump system can heat your home to the required comfort levels and provide sufficient hot water throughout the year including the depths of winter and can operate with external temperatures as low as minus twenty five degrees. An air source heat pump extracts energy from the outside air and converts this to usable heat which can be used to heat your home and hot water. It is also possible to use a heat pump for passive cooling in the summer months or to heat a swimming pool.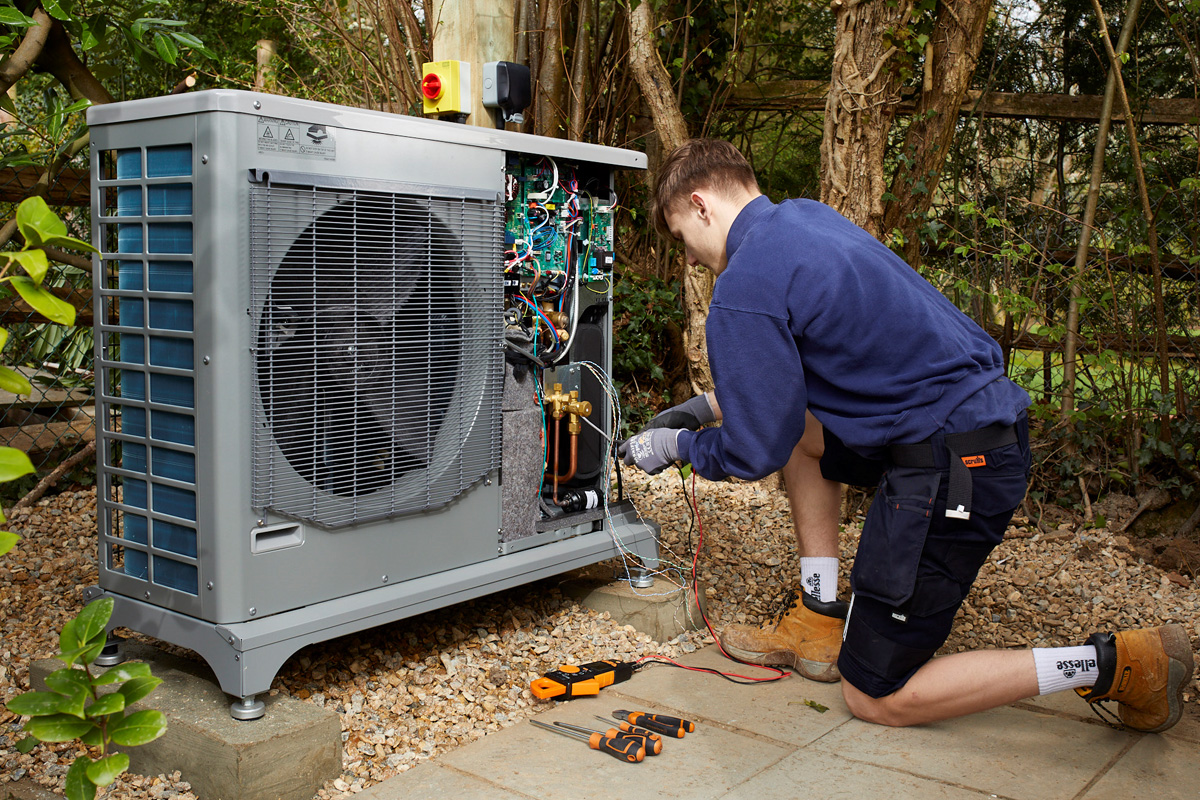 How Air Source Heat Pumps Work
Air source heat pumps harness energy present in the ambient air, they use a common refrigeration process to convert this energy into useable heat which can be used to heat a building via a heating distribution system for example radiators or underfloor heating. They can also be used to heat a swimming pool or reversed to provide passive cooling in the summer months. 
The Benefits of Air Source Heat Pumps
Help to reduce carbon emissions and the UK's dependency on fossil fuels.
Weather dependant heating which controls the amount of heat energy required depending on the current weather conditions this provides stable temperatures and improved comfort. 
 Cooling option for summer months. 
Boiler Upgrade Scheme Grant available for £5000 off the cost and installation of an air source heat pump.

Click here

to see the Ofgem website for more information

 
Senergy Air is our dedicated department specifically for air source heat pump installation, service and repair.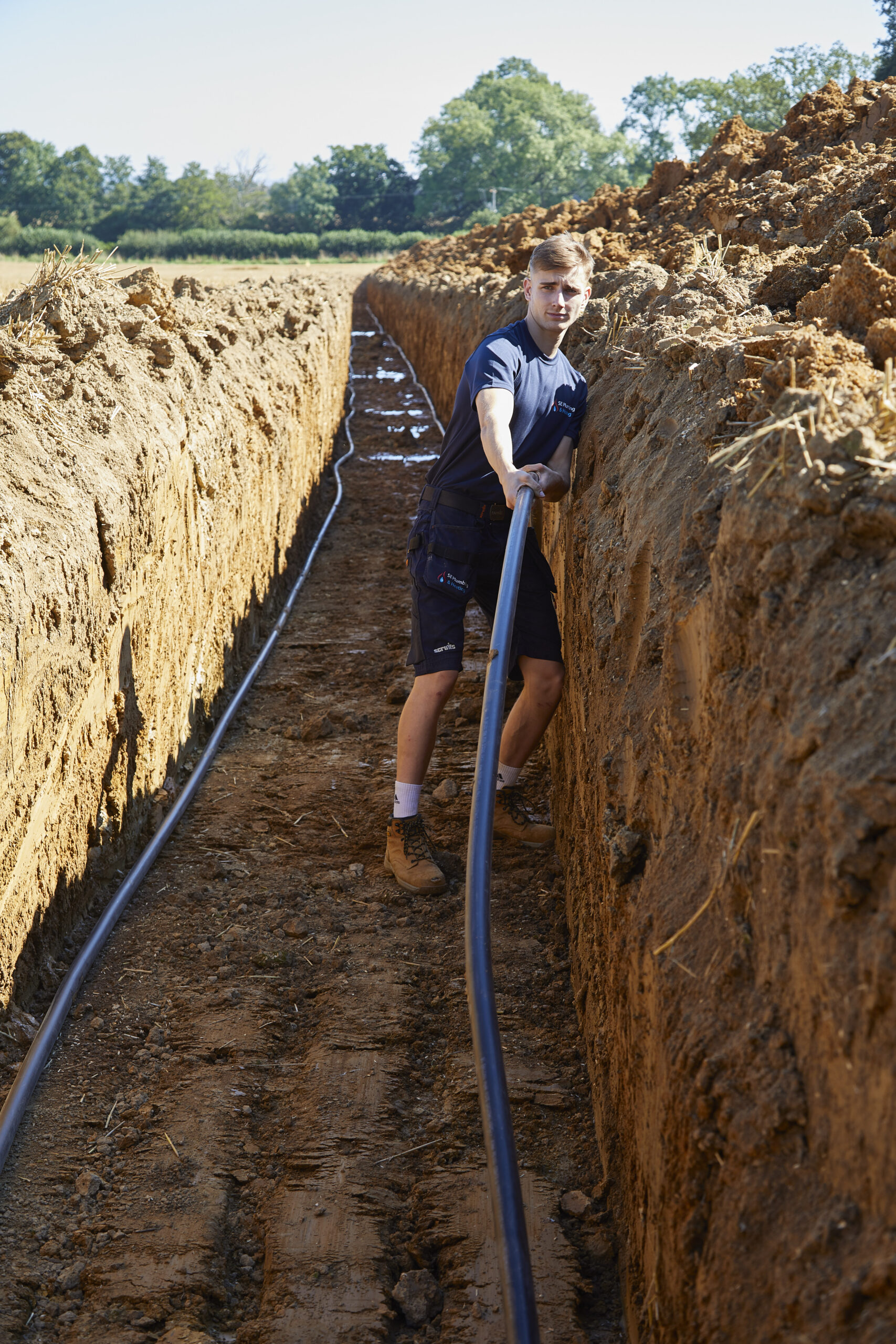 Ground Source Heat Pumps.
---
Ground source heat pumps are able to harvest energy in a multitude of solutions. Whether you have a paddock, lake or running stream it's possible to harvest low grade energy and convert this to useable heat for heating the home and hot water. It's also possible to install solar panels which form part of the ground collector to harvest energy for the heat pump and at the same time generating electricity which can be stored in batteries or used to run the heat pump, home or charging of electric vehicles. Ground source heat pumps are able to provide active or passive cooling subject to the correct installation conditions being met.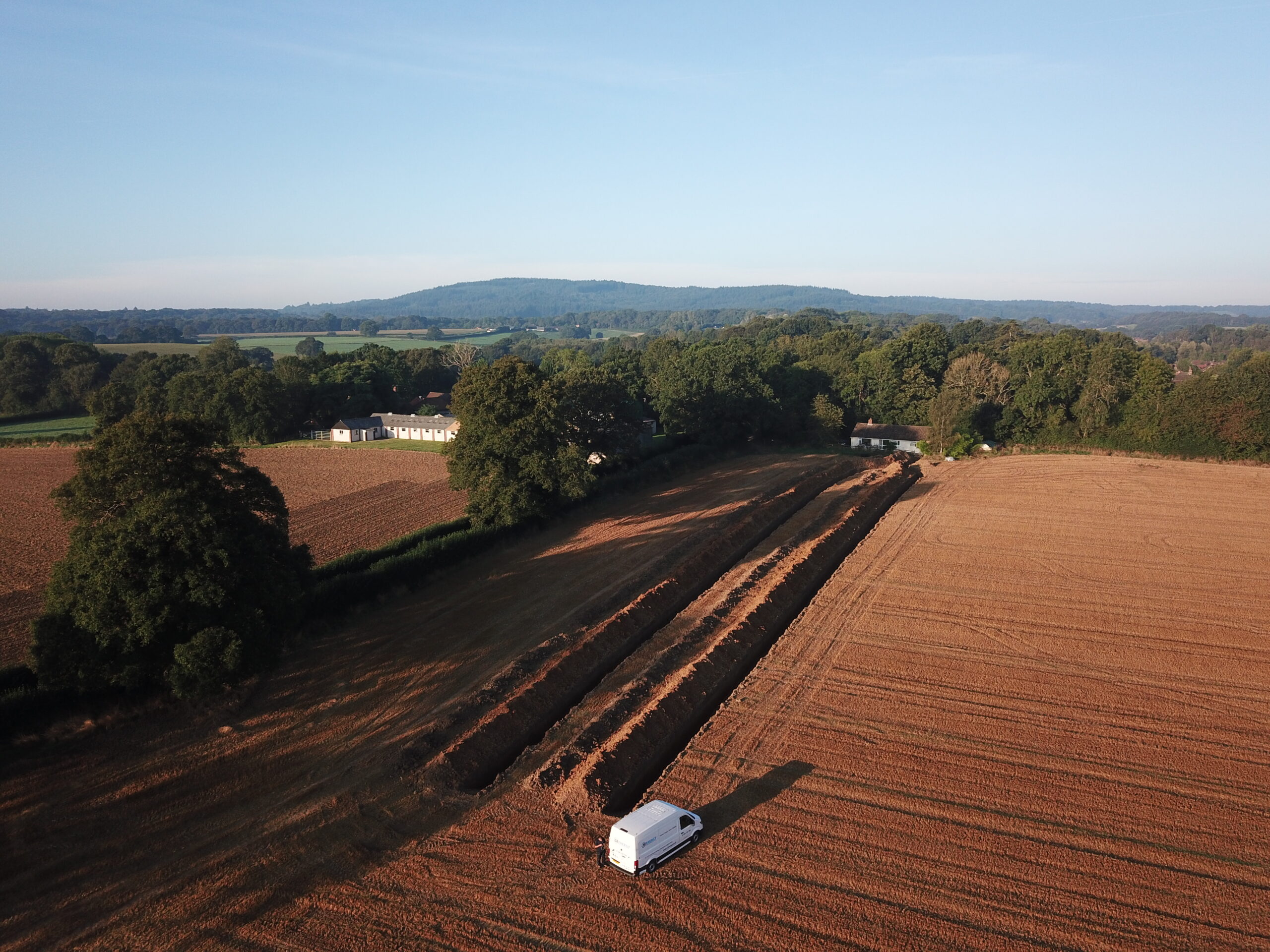 It is possible to collect heat from the ground by trenching and laying pipes below ground where the temperatures are more stable and provide all year round solar energy for ground source heat pumps. 
If the available space for a trenched collector or water source is not available it maybe possible to drill vertical boreholes.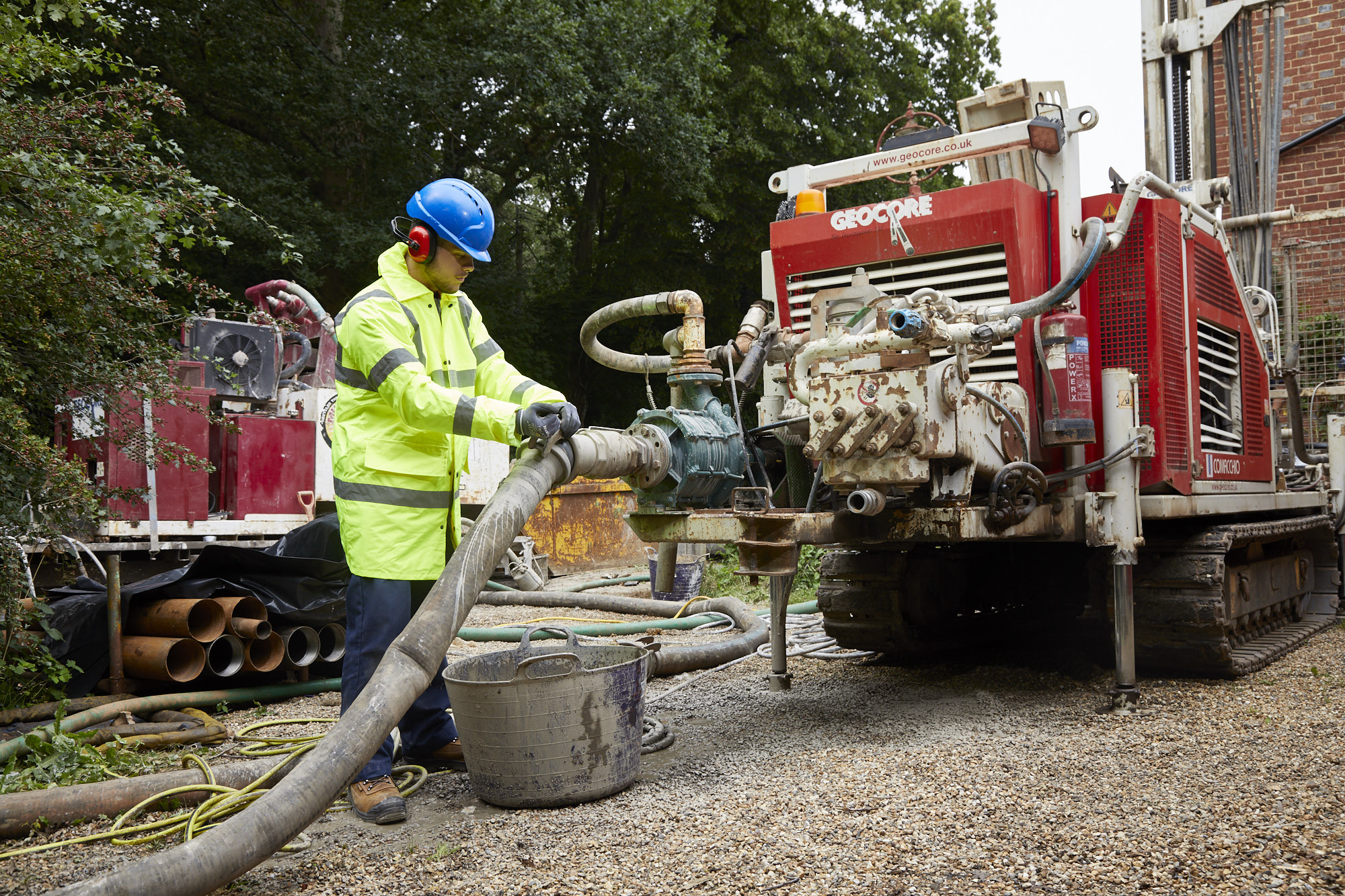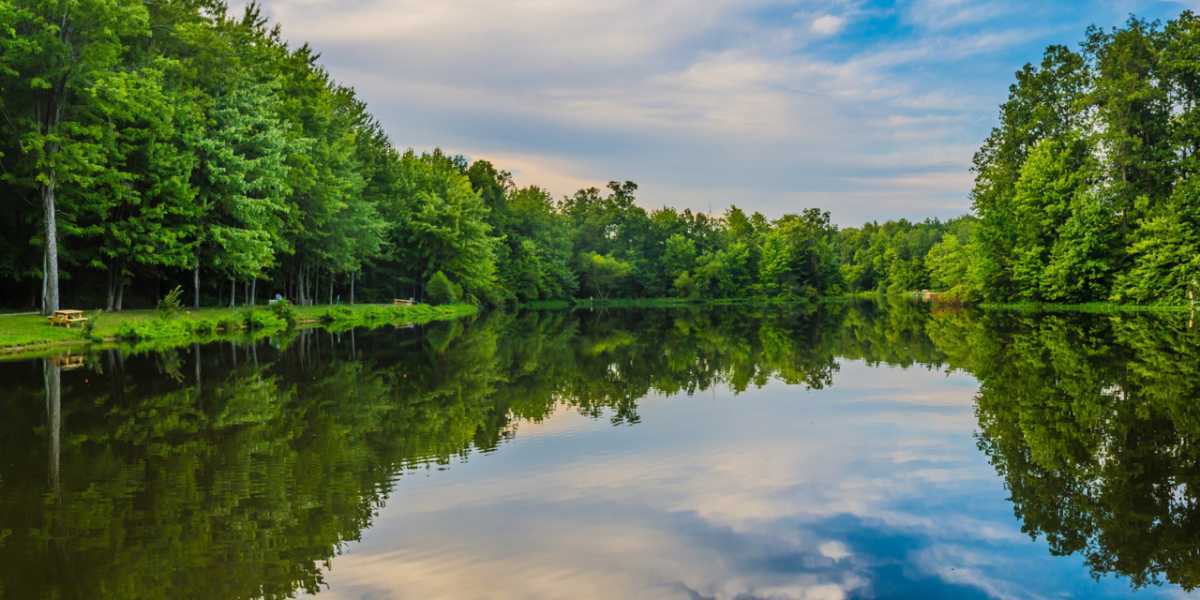 It's possible to use a running stream and other water sources like rivers, lakes and ponds to extract solar energy for a water source heat pump.
Top 5 Frequently Asked Questions
1
Can a air or ground source heat pump heat my house to the correct temperature?
A well designed heat pump system is designed to heat your property to the chosen indoor design temperature (usually 20 to 21 degrees) at the systems designed outside temperature. (This is based on the property location and elevation above sea level). It's a common misconception that heat pumps can't heat the building or hot water to the correct temperatures.
2
How often should a heat pump be serviced?
Heat pump systems require annual servicing, including the hot water tank, buffer tanks and any peripheral equipment.
3
Do you offer monthly contracts for servicing?
Yes, we offer maintenance contracts which can be paid on a monthly or annual basis. Customers who have a maintenance contract get access to discounted rates and our preferential booking system.
4
I'm interested in a heat pump where do I start?
Contact us by email at
[email protected]
to arrange an initial discussion, we will discuss the viability of installing a heat pump and advise on the best process to follow. We offer free advice and consultations.
5
Is Senergy heating insured and accredited?
Senergy Heating provide a 2 year warranty against installation defects as well as any manufactures product warranty. We hold public liability insurance to the sum of £2,000,000. Employers Liability to the sum of £10,000,000. Contract works cover of £50,000 and Professional Indemnity Insurance to the sum of £250,000.