WELCOME
We are dedicated to transforming energy systems and working towards a more sustainable society.
---
Our Mission
To Design, supply, install and support modern and efficient technology to conserve energy, improve comfort and reduce the impact on our environment. At the correct balance between cost and sustainability.
SUSTAINABLE ENERGY SOLUTIONS
OUR SERVICES
---
DISCOVER THE FUTURE OF HEATING
Upgrade to Sustainable Low-temperature, Weather-adaptable Heating.
---
You reap multiple benefits when replacing old fossil fuelled appliances with low temperature renewable energy.
You reduce your carbon footprint, energy consumption and energy costs whilst improving comfort levels and creating a healthier environment.
Weather dependant smart controls which automatically adjust the heating according to your habits and weather conditions vastly improve comfort and energy efficiency.
SMART SOLUTIONS
Intelligent Smart Home Controlled Heating, Hot Water and Ventilation.
---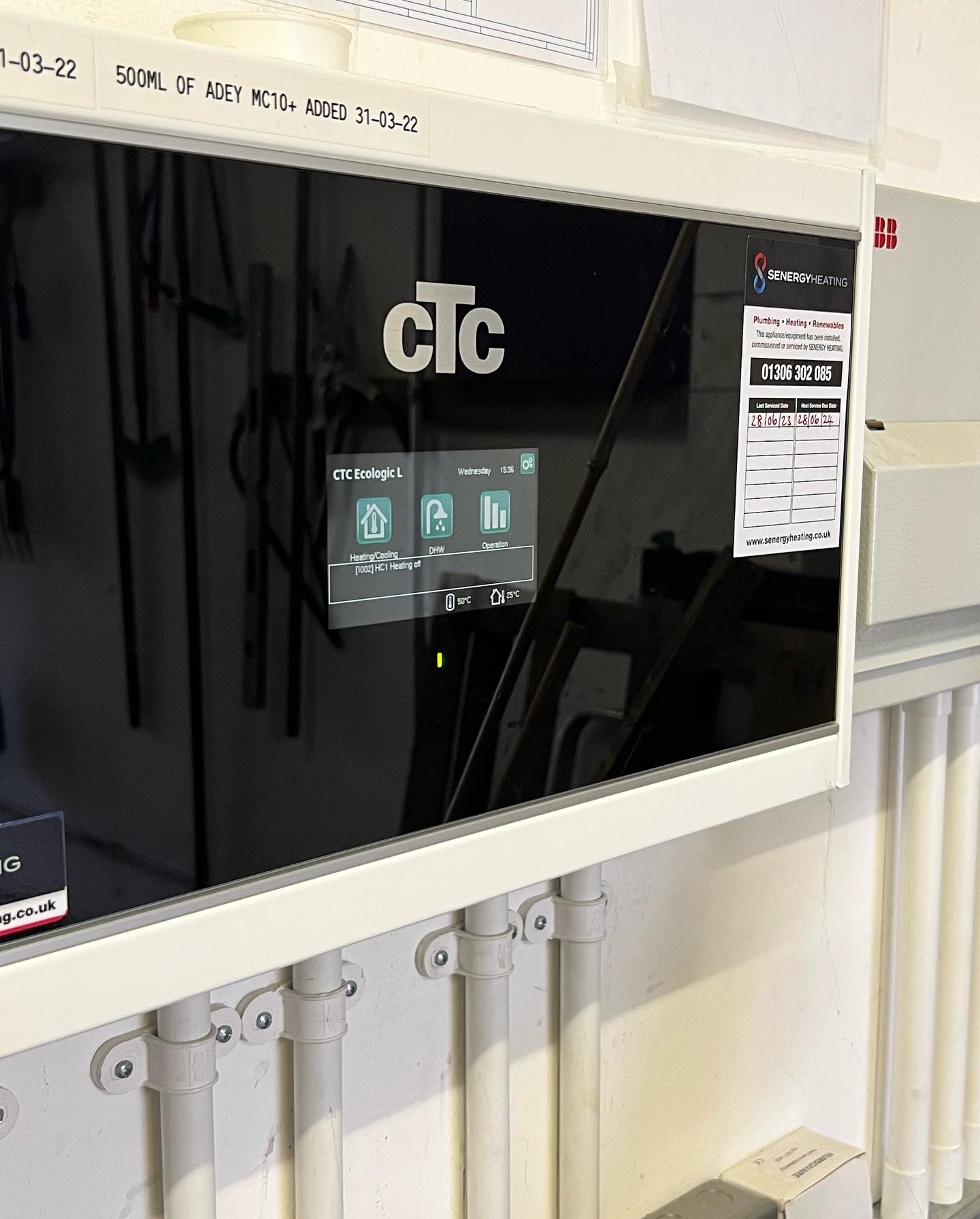 Whether you are at work or half way around the world keeping control of your heating and hot water is vital.
Its recommended for new systems to be connected to the internet which allows access via a smart phone app or computer. This allows you to adjust the comfort and energy consumption according to your individual needs.
They are user friendly and incredibly robust. You can also gain access to historical data and a number of intelligent services such as voice control via IFTTT which makes it possible to program your system to operate at specific times or based on certain variables. For example, you could decide to reheat the hot water during cheaper off peak tariff times or set your electric vehicle to charge when excess electricity is available via solar panels or a battery. 
GOT A QUESTION?
Contact Us
---
Top 5 Frequently Asked Questions
1
Can a air or ground source heat pump heat my house to the correct temperature?
A well designed heat pump system is designed to heat your property to the chosen indoor design temperature (usually 20 to 21 degrees) at the systems designed outside temperature. (This is based on the property location and elevation above sea level). It's a common misconception that heat pumps can't heat the building or hot water to the correct temperatures.
2
How often should a heat pump be serviced?
Heat pump systems require annual servicing, including the hot water tank, buffer tanks and any peripheral equipment.
3
Do you offer monthly contracts for servicing?
Yes, we offer maintenance contracts which can be paid on a monthly or annual basis. Customers who have a maintenance contract get access to discounted rates and our preferential booking system.
4
I'm interested in a heat pump where do I start?
Contact us by email at
[email protected]
to arrange an initial discussion, we will discuss the viability of installing a heat pump and advise on the best process to follow. We offer free advice and consultations.
5
Is Senergy heating insured and accredited?
Senergy Heating provide a 2 year warranty against installation defects as well as any manufactures product warranty. We hold public liability insurance to the sum of £2,000,000. Employers Liability to the sum of £10,000,000. Contract works cover of £50,000 and Professional Indemnity Insurance to the sum of £250,000.